Record probe launched

Print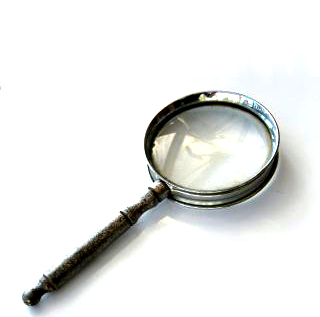 A parliamentary committee will examine 'sloppy record keeping' in the public service.
The Joint Committee of Public Accounts and Audit has outlined two planned probes into governance of public sector resources and regulatory activities.
It referenced ten highly critical recent auditor-general reports, including the Leppington Triangle land purchase.
The committee will also investigate reviews of the Tertiary Education Quality and Standards Agency (TEQSA), Defence Housing, the CSIRO's property investment strategy and several others.
Stewardship of public resources have returned to the headlines lately, particularly after the Leppington Triangle scandal and criticisms of procurement across the commonwealth.
The inquiries and the reports they will examine are as follows:
Inquiry into governance in the stewardship of public resources:
Inquiry into regulatory activities:
The committee's deputy chair, Labor MP Julian Hill, says the committee is 'picking up the pace'.
"Last year we did less work than any committee in recent years and we can't blame all of that on COVID-19," he said.
"Turning the blowtorch on failures by the government in regulation is really important."