Remote forecasts fixed

Print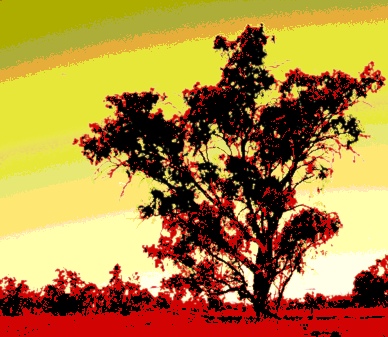 The Federal Government is paying to fill weather radar blackspots across north Australia.
Queensland residents have called for years for more weather technology to fill in large gaps between Mount Isa and Townsville.
The need was shown in sharp relief during devastating floods from February's monsoon.
Before this week's Budget announcement, the Federal Government announced a $28 million weather monitoring allocation including new radars at Oakey, Taroom, Maxwelton, and Charters Towers.
The Government says the radars will provide accurate flood advice for the area previously left in the dark.
"The Bureau of Meteorology will now be able to provide more advice for farmers moving livestock," Environment Minister Melissa Price said.
This week's Budget allocations will revive Tennant Creek's old weather station, which was shut down in 2015.
The Federal Government says it has "listened to community concerns about the need for real time weather information during Cyclone Trevor last month".
"The ferocity of Tropical Cyclone Trevor and the associated rainfall and flooding impacts which arose when the system moved through the Barkly region recently only underscored the value of additional coverage," local Senator Bridget McKenzie told the ABC.
"Access to the weather and water information available through the new radar can help mitigate the impact of floods by allowing farmers to move livestock or mobile infrastructure to higher ground in advance of floodwaters."
The new funding includes "a co‑contribution of $2.5 million from the Northern Territory Government; and $7.6 million for community infrastructure projects already funded through the Building Better Regions Fund".