Revenge porn roundtable to inform reforms

Print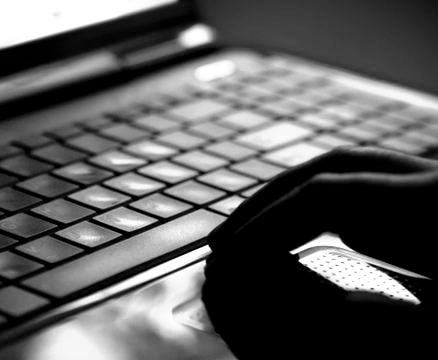 The Australian parliamentary inquiry into 'revenge porn' is due to report this week, and experts say something drastic must be done.
International scholars and legal experts are gathering for a roundtable discussion this week to discuss options for the serious legal and social problem.
The roundtable will include international experts from the US and UK, as well as Australian-based legal practitioners, advocates and politicians.
The discussions will play into a new study being conducted by local researchers Dr Asher Flynn, Dr Nicola Henry and Dr Anastasia Powell that is looking at the phenomenon of revenge pornography, focusing on the nature, impacts and prevalence of revenge porn, as well as implications for Australian legal responses.
The research shows the potential harms of revenge porn extended beyond the vengeful actions of a 'jilted lover', to cross-over into domestic and sexual violence.
"The seriousness of this social and legal problem is increasingly being recognised, leading to calls for the introduction of a specific federal law," Dr Flynn said.
"What is clear is that Australian federal law has not kept pace with evolving behaviours where technology is used in some way to perpetrate violence or harassment.
"It will take a combination of legal and non-legal measures to create the cultural change needed to support victims, hold perpetrators accountable, and ultimately prevent these harms before they occur."