Self-serving sought by Services

Print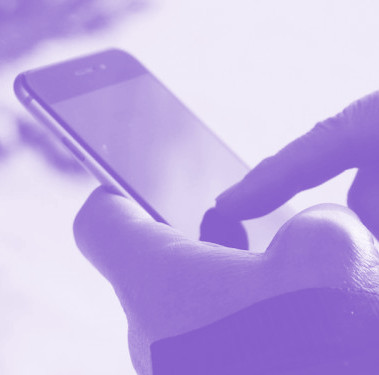 Services Australia is taking serious cues from Service NSW – bringing in digital kiosks and other technological improvements.
Services Australia has announced plans to introduce self-service kiosks and wait time tracking at its services centres.
The agency is looking for service providers to deliver end-to-end solutions that will allow customers to use a self-service check-in to join a walk-in queue or check into a pre-booked appointment.
It wants the sign-in process to rely on a customer's biometrics and traditional identifiers such as a customer reference number (CRN) or Medicare number.
The system should allow customers to view their wait time on the self-service kiosk and callboards.
It is an operating model pioneered by Service NSW – the NSW Government's one-stop-shop for services.
In fact, Services Australia was given that name in reference to Service NSW – a sign of the intention to mimic the state-based model.
Services Australia also says it is looking to improve its online services with a new government digital experience platform (GOVDXP) to myGov.
It is aimed at providing a single, tailored view of interactions with the government.
The Digital Transformation Agency (DTA) has been testing a beta version this year, and government services minister Stuart Robert has announced; "There would soon be a second myGov beta on the 20th of this month".