SpaceX satellite plan advanced

Print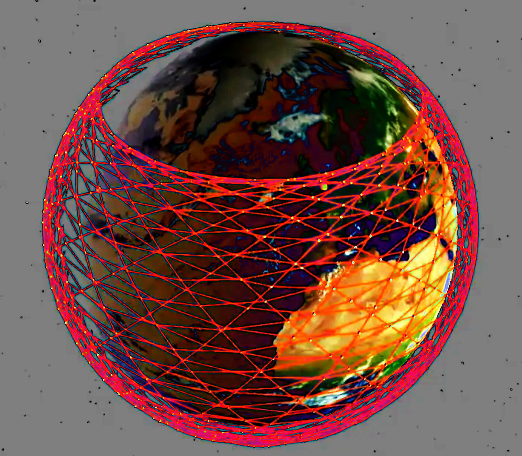 Australian authorities have approved one part of Elon Musk's plan to provide a new satellite internet services.
The Australian Communications and Media Authority (ACMA) has announced Tesla founder Elon Musk's company SpaceX is approved for inclusion on Australia's Foreign Space Objects Determination (FSOD), moving the company's Starlink mission one step closer to reality.
The approval is needed for any foreign-owned satellite network to operate on specific frequencies in Australia.
"Inclusion in the determination does not confer a right on that entity to obtain a license, rather it is a prerequisite before a space apparatus licence can be issued," ACMA said.
The Starlink network of thousands of satellites will become "the world's most advanced broadband internet system", SpaceX says.
"Starlink will provide fast, reliable internet to locations where access has been unreliable, expensive, or completely unavailable," the company's website states.
"Starlink is targeting service in the northern US and Canada in 2020, rapidly expanding to near global coverage of the populated world by 2021."
Earlier this year, SpaceX launched 60 Starlink satellites from Cape Canaveral in Florida – its fourth successful launch for the program.