Spectrum sale underway

Print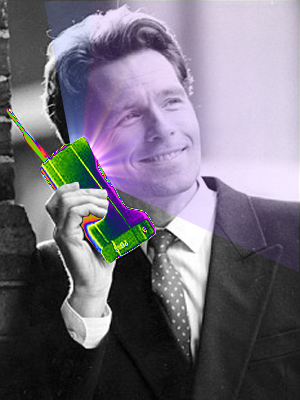 The Australian Communications and Media Authority (ACMA) has opened applications for the 1800MHz spectrum auction in November.
ACMA has announced that it is now accepting applications from any telecommunications carriers that wish to take part.
The 1800MHz band is used in metro areas by Telstra, Vodafone, and Optus to deliver 4G, but it has primarily been used in remote Australia for point-to-point backhaul services.
The reallocation of the spectrum is designed to ensure that it can bring faster connection speeds to regional areas.
The online auction has been separated into 147 lots, with an estimated cost of $AU0.08 per MHz depending on population.
Spectrum in the 1800MHz band in Darwin will start at $AU106,000 - but its starting price in Adelaide is up to $AU1.13 million.
Spectrum is also for sale in regional South Australia (with a reserve price of $AU137,000); North Queensland ($AU199,000); regional Western Australia ($AU237,000); Dubbo, NSW ($AU266,000); Mackay, Queensland ($AU305,000); Grafton, NSW ($AU421,000); Albury, NSW ($AU455,000); Tasmania ($AU438,000); Canberra ($AU565,000); regional Victoria ($AU705,000); and Maryborough, Queensland ($AU917,000).
"Spectrum is a finite natural resource. When demand exceeds supply for spectrum in a band, the ACMA commonly allocates spectrum by auction," said ACMA chairman Chris Chapman.
"This provides a transparent process to establish a market price, ensuring licences are allocated to those who value them most highly
"The ACMA considers that the price paid by bidders at an auction should provide a reasonably accurate indication of the true market value of the spectrum and identify the highest value use of the band."
The authority wants to maintain diversity of ownership, and so no party is permitted to acquire more than 2x 25MHz of the available spectrum, and it will all be bid on simultaneously.
ACMA has updated its five-year outlook (PDF) on spectrum usage at the same time, outlining ways that the telecommunications sector can deal with ever-growing mobile broadband usage and technologies.