Takeover scams mount

Print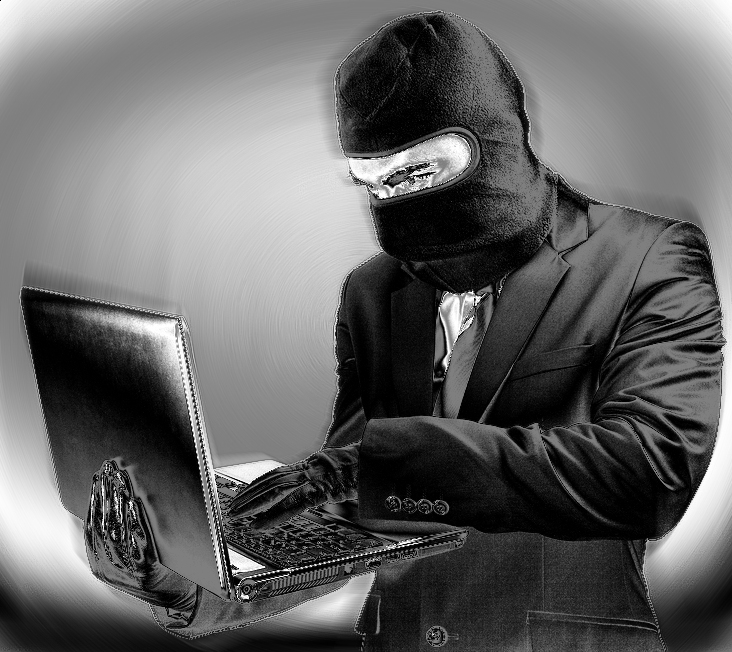 Computer takeover scams are on the rise, having snagged over $7 million so far this year.
Takeover scams involve nefarious actors gaining access to home computers. This type of attack has increased in frequency by 184 per cent compared to the same period last year.
Almost 6,500 Australians have reported phone calls from scammers trying to convince them to download software that gives access to home computers and their bank accounts, losing around $7.2 million so far.
"Remote access scams are one of the largest growing scam types in Australia. Scammers take advantage of the digital world and the fear of fraud and cybercrime to access people's devices and steal their money," says ACCC Deputy Chair Delia Rickard.
"These types of scams target and impact all people and can be convincing. People aged 55 and older lost over $4.4 million, accounting for almost half of total losses. Young people reported losing on average $20,000 and eight Indigenous Australians, some in remote communities, lost a total of $38,000.
"It is really important not to let anyone who contacts you out of the blue access your devices, as once you give them access, you have no way of knowing what the person will do to your computer or what programs they may install.
"If you receive contact from someone claiming to be from a telecommunications company, a technical support service provider or online marketplace, hang up. If you think the communication may have been legitimate, independently source the contact details for the organisation to contact them. Don't use the contact details in the communication. Also, don't click on any of the links."
"Remember, your bank will never ask you to give them access to your computer or accounts, nor will they ask for the codes to verify transactions. You should never provide those numbers to anyone except to verify transactions you are making in your mobile banking app or through your online banking," Ms Rickard said.
The ACCC is working with the private sector to disrupt these scams including by sharing information with telecommunications carriers about the phone numbers used to call Australians so they can trace and block calls.