Telco code tightened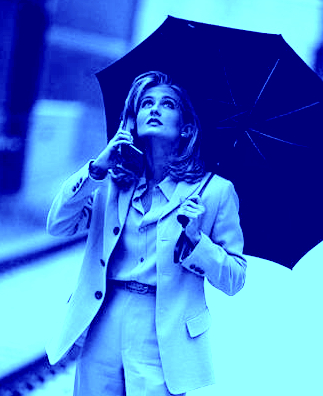 Sales staff may soon run credit and income checks on any new customers buying a phone plan worth over $45 a month.
Planned changes to the telco industry's code of practice have been put forth by ACMA, the communications regulator.
The new Telecommunications Consumer Protections (TCP) Code requires telcos to promote and sell their products in a fair and responsible manner.
It was developed in conjunction with the industry it seeks to penalise, and will require telcos to clearly explain key terms and conditions to enable consumers to make informed decisions and to assess a customer's capacity to pay.
That means running external checks before offering plans worth more than $1,000 to new customers and customers who previously had a pre-paid phone.
But consumer groups say the measures will not adequately protect consumers from predatory sales pitches.
"We know that vulnerable consumers are more likely to be taken advantage of by high-pressure sales staff," Australian Communications Consumer Action Network (ACCAN) chief executive Teresa Corbin said in a statement.
"However, the knowledge gap between the average customer and telco team members means that we're often relying on their advice as to what we should buy and how much to spend."
The authorities say customers are still being ripped off.
"We see evidence of customers being encouraged to sign up to multiple plans which do not meet their needs, are excessive or beyond their financial capacity," said ACMA Chair Nerida O'Loughlin.
"The impact of this is serious, particularly for those in vulnerable circumstances, leading to financial hardship and denial of access to critical services."
Repeat non-compliance with the TCP Code can lead to significant consequences for those breaking the rules. Telcos face penalties of up to $10 million for failing to comply with directions from the ACMA.
"The new TCP Code puts the onus on telcos to ensure customers understand what they are buying. We will be subjecting telcos to close scrutiny as to how well their practices conform with the new Code," said Ms O'Loughlin.
It comes into effect on August 1.