Telco faces sham claims

Print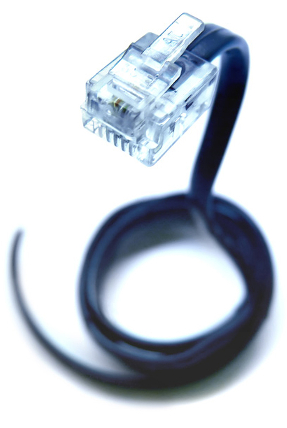 Telco contractor BSA Ltd has been accused of sham contracting in a class action lawsuit.
BSA, which has carried out work on behalf of Foxtel, Optus and NBN Co, is accused of sham contracting in a class action potentially involving more than 2,000 workers.
Vicky Antzoulatos from Shine Lawyers, which is representing the workers, says technicians engaged by BSA as contractors should have been classified as employees.
"BSA set up this system of work … to reduce costs and increase profit, but it's being done at the expense of workers," she said.
Ms Antzoulatos alleges that BSA's system of work enabled it to avoid paying annual leave, sick leave, superannuation and other basic entitlements.
This left workers to bear the full cost of purchasing vehicles, tools, equipment and insurance, while also dealing with substandard rates of pay for the jobs on offer.
"Workers were not able to basically make enough money to make ends meet and that has had devastating consequences [such as] marriage breakdowns, going into debt, bankruptcy and suicide attempts," she said.
BSA denies the allegations, saying it "has a long track record of good working relationships with … our independent contractors".
"We believe our contracting arrangements are compliant with legal obligations and are in line with those used industry wide by all reputable major players," the company told reporters.
"We will vigorously defend any action on this matter."