Telstra admits bill deception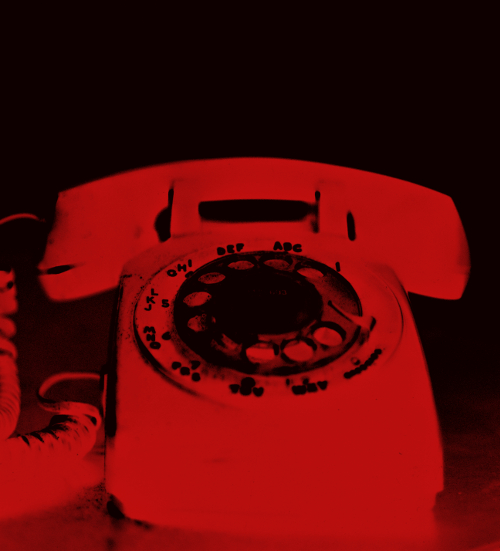 Telstra has admitted thousands of customers may have been charged for content they did not mean to buy.
In 2015 and 2016, over 100,000 Telstra customers were unknowingly signed up to subscription services or charged for content including ringtones and games, without entering payment details or verifying their identity.
The purchases were made through Telstra's Premium Direct Billing (PDB) service, which allowed mobile phone customers to purchase content and have it charged to their Telstra bills.
Telstra now faces $10 million in penalties for making false or misleading representation.
"You may have got on the app thinking; 'I've got to put in a credit card or something to sign up, and so until I've done that I haven't signed up'," Australian Competition and Consumer Commission (ACCC) chairman Rod Sims said.
"In fact, Telstra had set up a system with the app developer whereby you were billed through your Telstra bill.
"We allege many, many customers didn't know that.
"When customers contacted Telstra to complain, many were directed to third parties, even though Telstra knew that they had difficulty getting a refund from third-party suppliers, or cancelling their subscription," Mr Sims said.
"Customers were often left frustrated and out of pocket as a result of Telstra's conduct."
Telstra says it has now scrapped the service.
"It is clear for this specific type of service, we did not get that right," Telstra executive Vicki Brady said in a statement.
"A large proportion of customers who decided to subscribe to a service were happy with it; however, the number of complaints received over time shows there were issues with the [premium direct billing] service that needed to be addressed.
"We apologise to our customers who have been charged for PDB subscription services they did not knowingly request or could not opt out of."
The telco has agreed to offer refunds to affected customers.
The ACCC says other carriers are offering similar services.
"We'll be writing to Optus and Vodafone fairly soon, putting them on notice about our concerns with their behaviour," Mr Sims said.