Telstra fined for billing rip-off

Print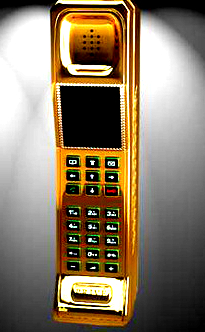 Telstra has been fined $10 million for signing up mobile customers for 'premium billing' without their knowledge or agreement.
Up to 100,000 Telstra customers were moved to the company's Premium Direct Billing (PDB) service by default, which allows users to purchase digital content from third-party developers, such as games and ringtones.
The Telstra PDB subscribers were charged despite not knowing they had been signed up, or sometimes using the service unintentionally.
In some cases, Telstra customers were charged for online services obtained by other people's mobile phone numbers.
In those cases, Telstra customers were charged for online PDB content bought by the previous owners of a phone number that had been reassigned to new users.
Telstra admitted in Federal Court that it had made misleading or deceptive representations to customers by not adequately informing them that PDB was a default setting.
Justice Mark Moshinsky said Telstra's conduct was at the serious end of the spectrum.
"The proposed penalties reflect the seriousness of the offending and should operate as a deterrent against such conduct being engaged in by Telstra or other companies in the future."
But the fine is a fraction of the $61.7 million in net revenue Telstra made from the PDB service up till October last year.
Telstra has now agreed to stop operating the PDB service entirely.