Telstra sees $4b tumble

Print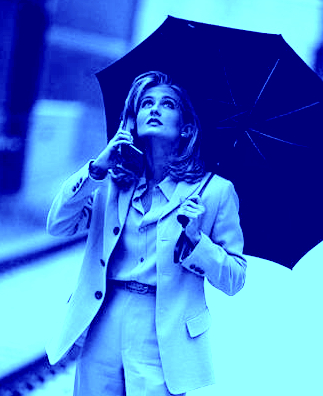 Telstra has had its worst day in more than six years, losing over $4 billion in value.
Telstra CEO Andy Penn announced on Thursday that a fierce price war with competitors was damaging earnings.
This sent shares tumbling 6.6 per cent, leaving net profit for the six months to December clocked in at $1.79 billion – down 14.4 per cent on the same period a year earlier.
Revenue dropped 6.4 per cent to $12.8 billion.
It was the biggest share rout since August 2010.
"There is no doubt the competitive tension in the market has increased," Mr Penn said.
"We are not driving that – how that plays out is how the market plays out."
He said "intense competition on pricing" across various services forced the company to question "how we continue to win new numbers and retain new customers".
Telstra says it gained subscribers for mobiles and fixed-line services despite the intense competition, adding 200,000 domestic retail mobile subscribers, 90,000 retail fixed-broadband customers, 124,000 customers with bundled products, 292,000 NBN services and 322,000 Telstra TV devices.
"Ultimately (adding customers) is what is critically important," Mr Penn said.
"The economics of the competitive dynamic of the market are going to be what they are going to be. We have to compete effectively within that."
He said the NBN is expected to erode about up to a quarter of its earnings before interest, tax, depreciation and amortisation, but that the group maintains its forecasts for growth in earnings.