Telstra staff strike

Print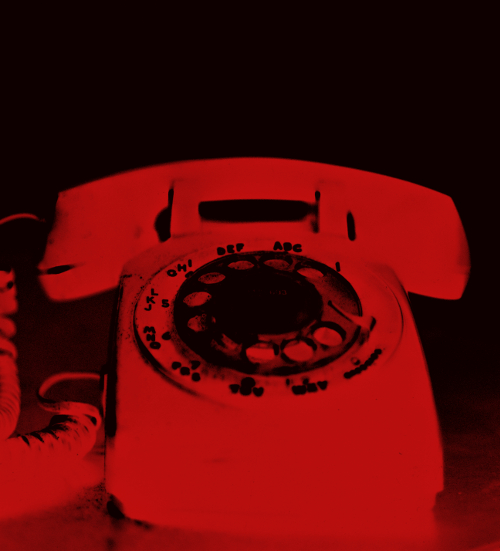 Thousands of Telstra staff have gone on strike over wage increases.
Telstra workers took 12 hours of protected action last week, which did not affect Triple 0 call centres and other emergency areas.
The strike was designed to target NBN and broadband installation, the maintenance of phone and mobile services, and some retail stores.
Telstra has offered workers a pay rise of 4.5 per cent over three years, but advocates argue it is effectively a pay cut because it is lower than the current rate of inflation.
"Telstra has displayed utter contempt for you and your rights to fight for what you deserve," a union notice stated in the leadup to the strike.