Tesla trims workforce

Print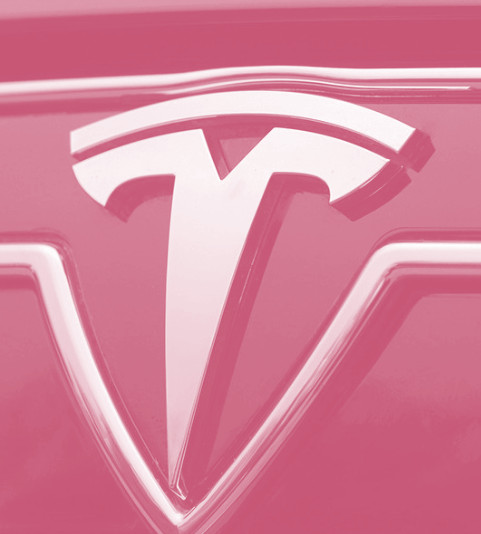 Electric and self-driving car-maker Tesla is cutting 7 per cent of its workforce.
Tesla chief executive says Elon Musk says the high-tech cars they produce are "too expensive".
The company will now attempt to expand its customer base by making vehicles for the masses.
Right now the cheapest car Tesla produces is the Model 3, which costs about $60,000.
"We face an extremely difficult challenge: making our cars, batteries and solar products cost-competitive with fossil fuels," Mr Musk said in a letter to staff.
"While we have made great progress, our products are still too expensive for most people."
Up to 3,150 employees will lose their jobs in the cuts.
Tesla delivered over 245,000 electric cars and SUVs in 2018, falling well short of its goal of 500,000 vehicles.
Three years ago, the company put on 30 per cent more workers to meet that production goal, and has since had to trim the workforce several times.
"I want to make sure that you know all the facts and figures and understand that the road ahead is very difficult," Mr Musk said.
"There isn't any other way."
Tesla has posted just three profitable quarters in its eight years as a public company.
Mr Musk's rocket company SpaceX has also seen recent job cuts, trimming about 10 per cent of its workforce earlier this year.