TikTok cuts politics

Print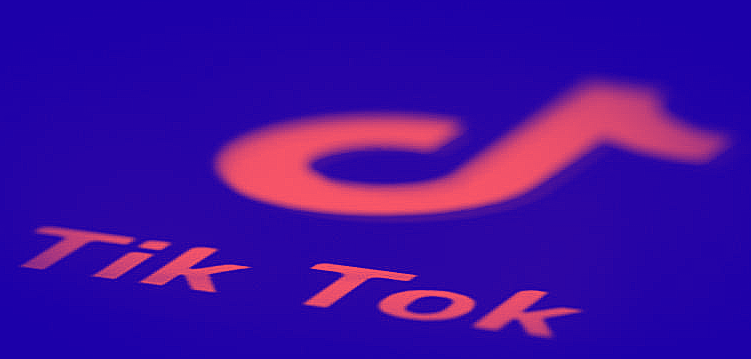 Social media app TikTok has banned paid political adverts on its platform.
The video-driven social media app - seen by some as a vapid wasteland of pointless lip-syncing teenagers - has made the decision amid a rise in scrutiny of political advertising on other social networks, particularly Facebook.
TikTok claims to have more than 500 million active users around the world.It caters largely to a teen and preteen audience, potentially making it a good medium to target first-time voters.
The Chinese-owned platform will not allow any paid adverts that promote or oppose a candidate, current leader, political party or group, or issue at the federal, state or local level - including election-related ads, advocacy ads or issue ads.
Blake Chandlee, vice president of global business solutions at TikTok and a former Facebook executive, say the app wants to "stay true" to its "light-hearted and irreverent feeling".
"Any paid ads that come into the community need to fit the standards for our platform, and the nature of paid political ads is not something we believe fits the TikTok platform experience," he explained.