TPG 5G build blocked

Print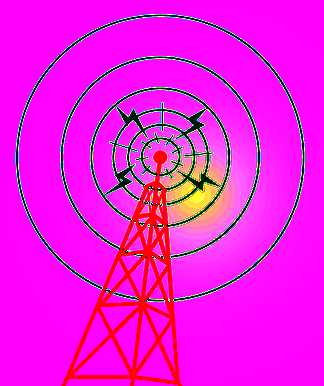 TPG has stopped work on its mobile network because of a government ban on Huawei equipment.
The company had been working on a $100 million plan to set up a small-cell network in major metropolitan areas using Huawei equipment.
It has implemented 900 small cells out of a total of 1,500 planned sites and had intended to update them to 5G, also using Huawei equipment.
But since the Federal Government banned the use of Huawei components on 5G networks, TPG says its plans have ground to a halt.
Also this week - the US Government has charged Huawei executives over the alleged stealing of trade secrets, money laundering, obstructing justice and bank fraud.
"The company has been exploring if there are any solutions available to address the problem created by the Huawei ban but has reached the conclusion that it does not make commercial sense to invest further shareholder funds (beyond that which is already committed) in a network that cannot be upgraded to 5G," the company said in a financial filing.
The ban was imposed due to security concerns.
"The government considers that the involvement of vendors who are likely to be subject to extrajudicial directions from a foreign government that conflict with Australian law, may risk failure by the carrier to adequately protect a 5G network from unauthorised access or interference," the Federal Government said last year.
TPG is now left holding 4G spectrum it cannot use, and retains joint-ownership of future 5G spectrum worth about $263 million.
"The Board is not in a position at this time to announce any decision on its future strategy for TPG's current spectrum holdings," TPG said.
"It will consider carefully all the options available and will update the market once a decision is made".