TPG-Vodaphone deal denied

Print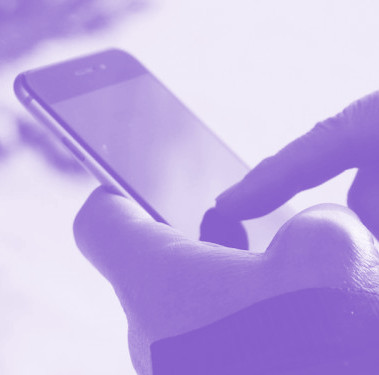 The competition regulator has opposed the planned merger of TPG and Vodaphone.
Australia already has a very concentrated mobile services market, with the three network operators, Telstra, Optus and Vodafone, having over 87 per cent share.
Similarly, the fixed broadband market is concentrated, with Telstra, TPG and Optus having approximately 85 per cent share.
Considering this, the ACCC says the proposed merger between TPG and Vodafone would reduce competition and contestability in the sector.
It essentially argued that the merger would mean TPG does not have to set up its own mobile network.
"TPG is the best prospect Australia has for a new mobile network operator to enter the market, and this is likely the last chance we have for stronger competition in the supply of mobile services," ACCC chair Rod Sims said.
"Wherever possible, market structures should be settled by the competitive process, not by a merger which results in a market structure that would be subject to little challenge in the future. This is particularly the case in concentrated sectors, such as mobile services in Australia.
"TPG has a proven track record of disrupting the telecommunications sector and establishing itself as a successful competitor to the benefit of consumers.
"TPG is likely to be a vigorous and innovative supplier of mobile services in Australia, offering cheaper mobile plans with large data allowances, and competing strongly against incumbents Telstra, Optus and Vodafone," Mr Sims said.
TPG started rolling out a mobile network using Huawei equipment in 2017 but in January 2019 announced it was ceasing that rollout as a result of the Federal Government's 5G security guidance.
"TPG has the capability and commercial incentive to resolve the technical and commercial challenges it is facing, as it already has in other markets. TPG already has mobile spectrum, an extensive fibre transmission network which is essential for a mobile network, a large customer base and well-established telecommunications brands," Mr Sims said.
"TPG is also facing reducing margins in fixed home broadband due to the NBN rollout. Further, there is the growing take-up of mobile broadband services in place of fixed home broadband services which is expected to increase especially after the rollout of 5G technology."
"After thorough examination, we have concluded that, if this proposed merger does not proceed, there is a real chance TPG will roll out a mobile network," Mr Sims said.