Uni cyber guidance updated

Print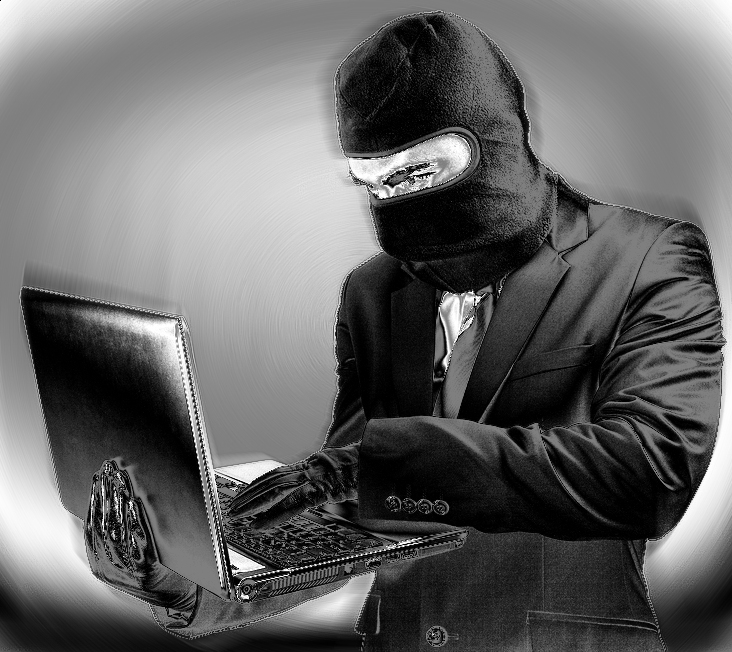 The Federal Government says its new guidelines will strengthen Australia's university sector to withstand foreign interference.
The government has updated guidelines first issued in 2019, which seek to assist universities to better identify and respond to the risk of foreign interference.
Minister for Home Affairs Karen Andrews says espionage and foreign interference pose a challenge to Australia's democracy.
"With international students set to return to many Australian jurisdictions soon, we need to ensure our University campuses embody the free, open, transparent debate that is so vital to an Australian education, and to our way of life," Ms Andrews says.
The official documents lay out examples of how foreign interference can occur, including;
improper attempts to obtain information (such as sensitive or confidential information) from students or staff via foreign delegations, seminars, collaborations, or obligations of financial support
inappropriately targeting and recruiting staff and students, including HDR students, to further a foreign actor's interests
actions by or for a foreign actor that are inconsistent with academic freedom and the university's values or codes of conduct, such as demands or inducements to change academic programs for the benefit of a foreign political, religious or social agenda
inappropriate efforts to alter or direct the university's research agenda into particular areas of research (this may occur through subtle forms of undue influence and engagement, and through funding arrangements that may also lead to a loss of future value and/or control of intellectual property)
seeking inappropriate access to, or influence over, particular persons, areas of activity, or research outcomes through various forms of funding arrangements (e.g. donations) or collaborations, financial or other inducements targeted at individuals
cyber targeting by exploiting network vulnerabilities and unauthorised access
The updated guidelines are accessible here.