US telecom taking big bite of content

Print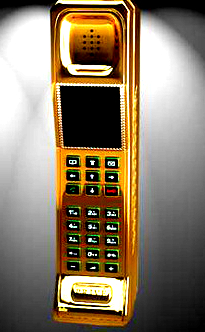 US telecoms giant AT&T is looking to buy entertainment group Time Warner for nearly A$113 billion.
The deal seeks to combine AT&T's distribution network with content from the Warner Brothers film studios and the cable TV channels HBO and CNN, if it meets regulatory approval.
Randall Stephenson, who is both chairman and chief executive of AT&T, calls it "a perfect match", but critics are worried the deal will create an improper monopoly, and it will likely have to meet important anti-trust competition tests.
AT&T owns the means by which millions of Americans consume their entertainment – both cable and broadband systems - but it does not own any actual shows or other content.
AT&T says the aim of the deal was to give customers "unmatched choice, quality, value and experiences that will define the future of media and communications", positioning the new company to "lead the next wave of innovation in converging media and communications industry".
AT&T is offering to pay US$107.50 for each Time Warner share, for a deal worth US$85.4 billion overall.
While there are a lot of regulatory hurdles to jump, the company says it hopes to complete the deal by the end of 2017.
It is the latest in a series of expansive moves by AT&T, which last year bought satellite TV provider DirecTV for US$48.5 billion.
Republican presidential candidate Donald Trump says he will block the move if he becomes US President.