Victoria combines privacy and FOI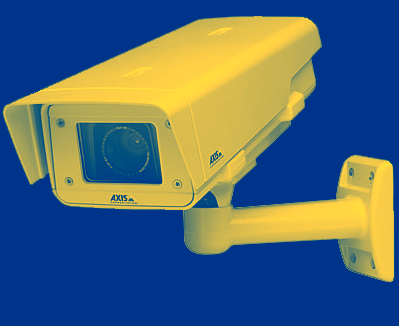 Victoria has collapsed its privacy commission and freedom of information office into a new information office.
The state parliament has passed a bill that will see the FOI and privacy functions come under a new independent information commissioner, with the FOI and privacy commissioner roles reformed as two deputy positions.
The new Office of the Victorian Information Commissioner will come into effect on July 1.
A commissioner is expected to be selected before then.
The Andrews Government argues the changes improve the way government manages information by having it all go through a single regulator.
The allowable time to respond to an FOI request has been cut from 45 to 30 days, and gives the office has the power to review any FOI decisions made by ministers, senior officers, and cabinet.
It means privacy commissioner David Watts is on his way out, after eight years in the role.
"I have made it abundantly clear that I will under no circumstances lend my personal reputation to such a dysfunctional governance structure," he said in August last year.
"There is a community expectation that FOI functions are fulfilled efficiently, while at the same time privacy laws deal with some of the most complex technology issues of our times.
"These are pulling against each other in a governance sense, in a management sense and in a resourcing sense."