Victoria opens road to robots

Print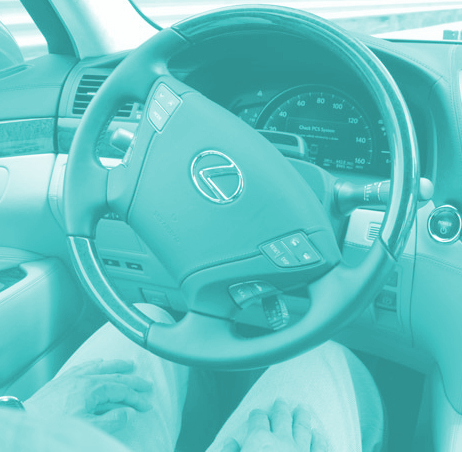 Victoria has changed its Road Safety Act to allow trials of driverless vehicles.
The change allows VicRoads to grant permits to organisations and individuals to test drive autonomous vehicles.
Approval for permits will be based on performance and proof of necessary safety management and insurance policies.
Trials will initially require a human supervisor, but fully autonomous driving will be allowed if VicRoads is convinced that the driverless vehicle can operate safely.
The Victorian Government has also created a $9 million grants program for industry research to develop vehicles with connected and automated technology.
Roads minister Luke Donnellan said the state is keen to enable further development of safety technologies in cars that will reduce the number of injuries and deaths as a result of human error.
The National Transport Commission and AustRoads recently published guidelines (PDF) for testing autonomous vehicles on public roads.
South Australia was the first state to pass laws that enable driverless vehicle tests, hoping the futuristic industry could replace its traditional car manufacturing operations.
NSW is working on a two-year driverless bus trial, while Western Australia has announced it will test electric driverless shuttle buses and autonomous taxis too.