Video game union coming

Print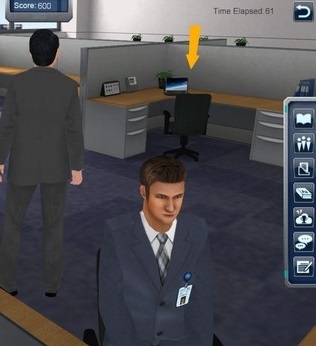 A new union is being created for the Australian video games industry.
Game Workers Unite Australia (GWUA) has announced it is transitioning from its previous position as an advisory and support organisation to become a full-blown union next year.
Previously, GWUA says it was focused on "supporting and empowering workers to build a better games industry" by providing information and assistance.
It often had to tell workers that if they wanted to join a union, it would have to be either Professionals Australia or the Media, Entertainment & Arts Alliance (MEAA).
But the GWUA is now becoming Game Workers Australia; "an all-new division of Professionals Australia".
It says it will work on benefits and protections specifically tailored towards the games business.
Becoming a proper union will also allow the GWUA to "take legal action to defend our members against underpayments, discrimination and bullying, organise collective agreements at workplaces, and lobby governments and industry on an equal playing field with studio owners and publishers".