Visa spend raised

Print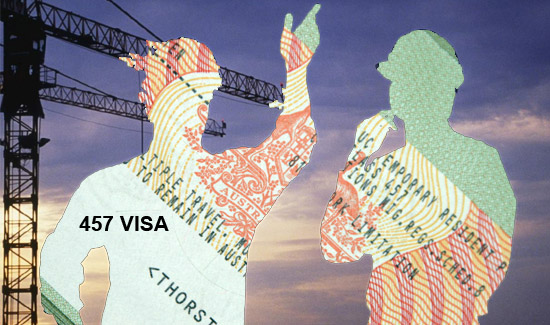 The Federal Government has announced it will spend another $72.3 million outsourcing its visa processing platform.
The 2018-19 mid-year economic and fiscal outlook (MYEFO) released this week outlines funding to "progress the design and delivery of next generation visa processing systems by a market-based service provider".
The new money for the Department of Home Affairs includes $22.6 million to "achieve the best value for money outcome".
Home Affairs is in the final procurement phase for the new external visa processing platform, which is set to process 90 per cent of all visa applications when rolled out in 2021.
"The systems will improve visa decision making by departmental staff, and allow for the better identification and management of risks in the visa caseload," MYEFO documents state.
"A centralised identity management platform will improve information sharing capability between government agencies, and build on previously funded Visa Risk Assessment capability."
Full details of the ICT spending in the MYEFO statement are accessible here.