Warning over 'Emotet'

Print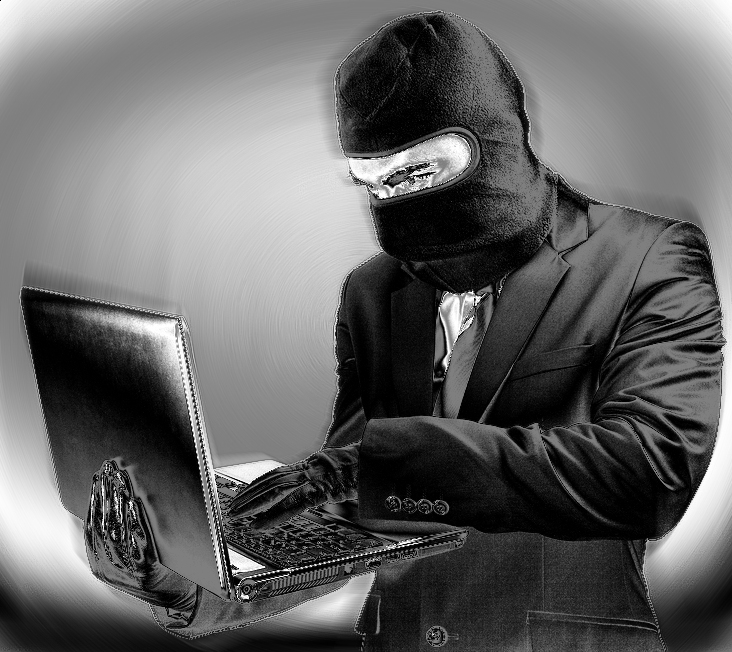 The Australian Cyber Security Centre (ACSC) has issued a warning over a vicious malware bug.
The ASCS says at least 19 organisations have been hit by 'Emotet' malware.
The attachment-borne payload is linked to a dramatic ransomware attack against regional Victorian hospitals and health services.
The ACSC is the public-facing arm of the secretive Australian Signals Directorate.
It has escalated its warnings about the phishing attack.
"Due to the scale of the campaign, and the risk of economic impact, the National Cyber Security Committee (NCSC) has activated the national Cyber Incident Management Arrangements (CIMA) to Level 3 – Alert," said ACSC chief Rachel Noble.