WHO issues gene-edit guide

Print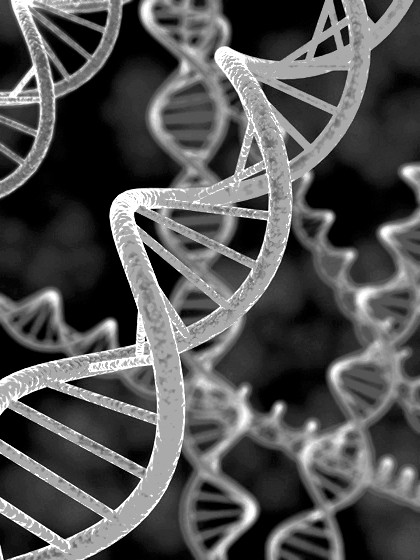 The World Health Organization has made new recommendations on human genome editing.
The WHO says its two new companion reports provide the first global recommendations to help ensure that human genome editing is used for public health, with an emphasis on safety, effectiveness and ethics.
The reports result from the first broad, global consultation looking at somatic, germline and heritable human genome editing
One report focuses on a new governance framework that identifies specific tools, institutions and scenarios to illustrate practical challenges in implementing, regulating and overseeing research into the human genome.
The second report focuses on recommendations both specific to human genome editing and broader systemic issues that need to be considered to enable the effective implementation of the potential of human genome editing technologies.