YouTube fined over kids' data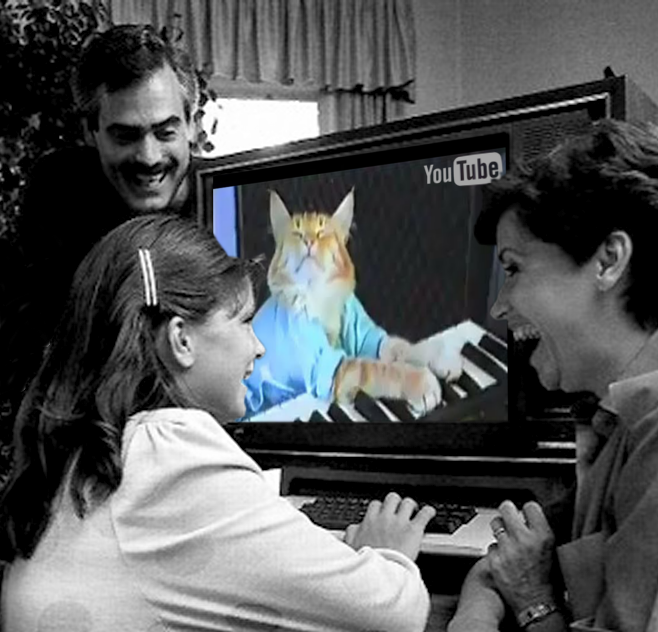 YouTube has been fined $US170 million ($250 million) over allegations it collected children's personal data without their parents' consent.
Google (YouTube's owner) will pay the US Federal Trade Commission (FTC) $US136 million ($200 million), and another $US34 million ($50 million) will go to New York state to resolve similar allegations.
The FTC has been investigating YouTube over its handing of data on kids under the age of 13. US law protects young children by requiring parental consent before companies can collect and share their information.
YouTube says its service is intended for ages 13 and older, despite there being many popular YouTube channels for very young children, even infants, which feature cartoons or sing-a-longs.
The FTC's complaint went through Google's mixed messages about the intended audience for the site, including evidence of Google presentations to toy companies Mattel and Hasbro.
At these sessions, the regulator found YouTube described itself as the "new Saturday Morning Cartoons" and the "#1 website regularly visited by kids".
"YouTube touted its popularity with children to prospective corporate clients," FTC chairman Joe Simons said in a statement.
But when faced with the laws protecting children's privacy, he said "the company refused to acknowledge that portions of its platform were clearly directed to kids".
"There's no excuse for YouTube's violations of the law."
The service even has its own app for children, YouTube Kids, which has been available in a website version since August.
YouTube claimed the simple maths problems it uses during its signup process were to ensure kids could not signing in on their own.
While YouTube Kids does not target ads based on viewer interests, it does track information about what kids are watching in order to recommend videos.
It also harvested device information that could be used for personal identification.
YouTube "baited kids with nursery rhymes, cartoons, and more to feed its massively profitable behavioural advertising business," FTC commissioner Rohit Chopra said in a tweet.
"It was lucrative, and it was illegal."
He said the fine amount "still allows the company to profit from its lawbreaking".
The fine is just a fraction of the billions that Facebook was charged by the FTC earlier this year.