ACCC finds value boost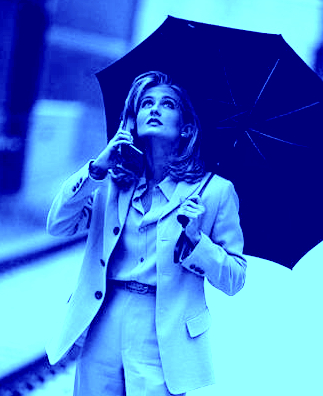 An official report has found Australian mobile consumers received much better value over 2019-20.
The ACCC has released its annual Communications Market Report, revealing how communications networks faced the significant challenges posed by COVID-19 in 2020, detailing trends and market developments in fixed broadband and mobile markets.
Mobile prices fell by 17 per cent during 2019-20 entirely due to a reduction in the price of entry level plans and particularly significant growth in data allowances and other inclusions.
NBN broadband prices fell overall by a more modest 2 percent over the same period, with an increase in the price of entry level plans moderating the positive effect of higher plan inclusions.
"The growth in data allowances for mobile services means consumers received better value from their mobile plans," ACCC Chair Rod Sims said.
"Whether this trend continues into 2021 will depend on how strongly mobile operators compete for new customers."
While the total volume of data carried over broadband networks continues to grow strongly, fixed broadband still accounts for around 90 per cent of total downloads.
"More competitive wholesale pricing on the NBN will give consumers a broader range of affordable retail offers and keep the price of higher speed plans at levels that represent fair value," Mr Sims said.
"It is encouraging to see broadband services in regional areas improved as a result of additional network investment as NBN Co is reporting that less than one per cent of fixed wireless cells are now subject to congestion."
Australians continue to favour their mobile phones for voice services, with fixed line call minutes down by 15 per cent from 2018-19.
Since 2015-16 fixed line voice call minutes have decreased by 50 per cent, while mobile voice call minutes have risen by 18 per cent.
Although the 5G footprint is limited, mobile network operators continue to invest in 5G roll out plans to bring faster speeds, lower latency, and the prospect of greater competition with fixed line broadband services.
"The impact in the mobile market is likely to depend on the willingness of consumers and businesses to upgrade to more expensive devices," Mr Sims said.
There is also heightened competition in enterprise and business markets as Telstra responds to new entrants in the wholesale market.
NBN Co's temporary supply of 40 per cent more network capacity to RSPs at no additional charge was crucial during the pandemic too, as it allowed increases to data allowances on Sky Muster plans, which provide mobile internet coverage to people in rural and remote areas.