Cyber needs rise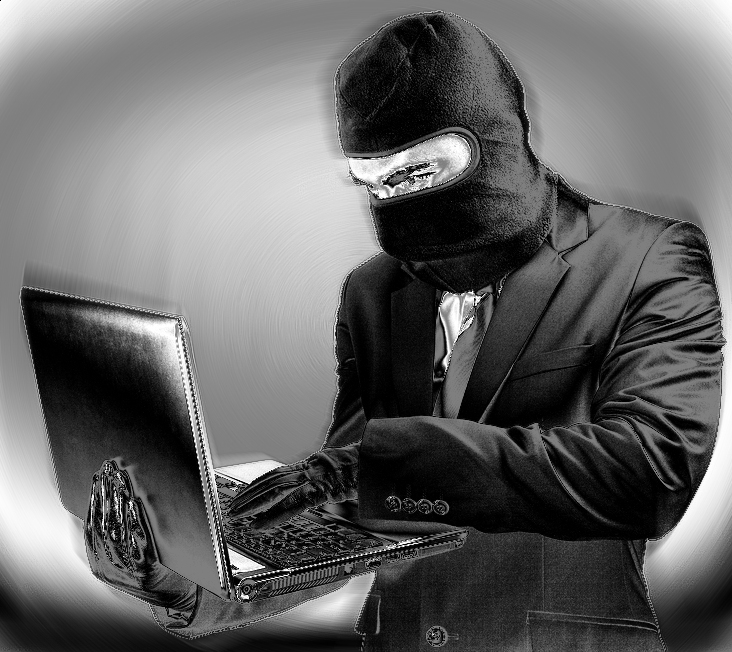 An escalation in global cybercrime has seen a rise in demand for cybersecurity professionals, creating a local skill shortage and pushing up salaries.
New figures from the (ISC)² Cybersecurity Workforce Study shows that last year, there were 4.2 million professionals working worldwide - an increase of more than 700,000 compared with the year before.
However, it also reveals a workforce gap - the number of additional professionals needed - estimated at 2.72 million people.
The extra need is driven both by a rise in cybercrime and by new cybersecurity and data privacy laws that force organisations to protect their data more closely.
The shortage is pushing salaries well into six figures, with the average annual salary for IT security specialists in Australia sitting at $110,197, and the average salary for a director of information security in Australia at $149,017 a year.
Universities are offering new, highly focused postgraduate training to get people into the empty positions.
"The increasing numbers of data breaches, attack attempts, as well as regulatory and compliance requirements are increasing organisations' need for cybersecurity professionals," says Dr Suranga Seneviratne, from the School of Computer Science at the University of Sydney.
"Consequently, there is a greater demand for postgraduate training in this area.
"Postgraduate training provides a bird's-eye view of the cybersecurity landscape. It includes training in strong fundamental skills in cryptography and authentication, as well as secure design aspects that are transferable across companies and sectors."