DFAT starts CIO search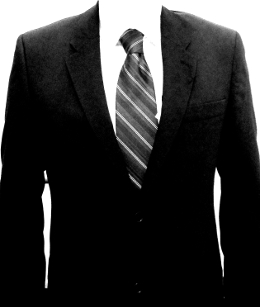 DFAT is looking for a new CIO.
DFAT, the Department of Foreign Affairs and Trade, will soon lose its current tech chief Tim Spackman, who is leaving to become Services Australia's new chief information security officer.
SO, DFAT is forced to search for its first CIO in more than five years, looking for someone to oversee "teams delivering client-focused ICT enabling services including strategic ICT and ICT policy, operations, cyber security, and new business capability".
The government agency says the applicant will need to handle workforce needs that are distributed across more than 100 overseas posts in five continents.
The leadership change comes just weeks after DFAT shed dozens of contractors from its IT division due to a multi-million dollar budget blowout.
Dozens of contractors were terminated due to what insiders described as a mismanagement of the department's IT budget that, including a $60 million deficit.