Digital boost outlined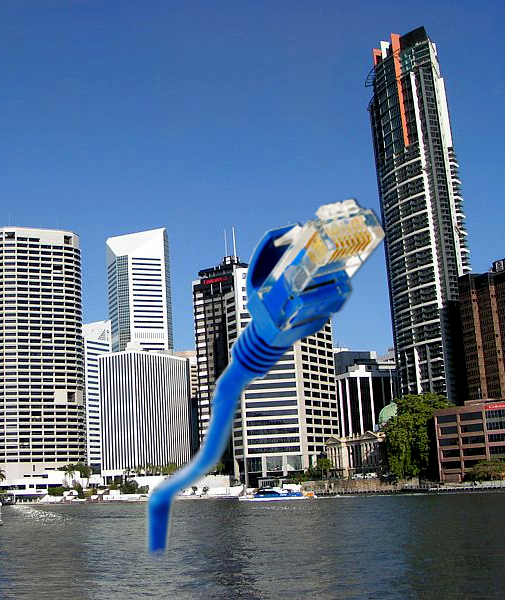 The Federal Government has committed $800 million to a digital infrastructure upgrade.
The new plans - to be announced in this week's Budget - include over $676 million for the government's digital identity system, as well ass efforts to streamline national business registers.
Prime Minister Scott Morrison says businesses have undergone "a decade of change in months", and is now relying on digital technology more than ever before.
"Our JobMaker Digital Business Plan provides significant backing to continue that digital push and expand opportunities for businesses to grow and create more jobs," he said.
"The plan supports Australia's economic recovery by removing out-dated regulatory barriers, boosting the capability of small businesses and backs the uptake of technology across the economy."
Details of the specific measures are available here.