Fibres swapped in tech deal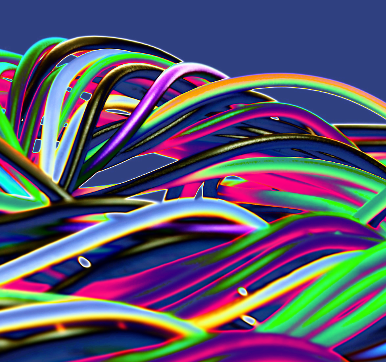 A new deal will see VicTrack swap its fibre network with Aussie Broadband.
Victorian government business enterprise VicTrack - which owns Victoria's railway and tram lines, networks and infrastructure - will provide Aussie Broadband access to its fibre network in a 10-year deal.
In exchange, Aussie Broadband will provide VicTrack access to its fibre network, and build access to National Broadband Network (NBN) points of interconnect (POI) for VicTrack.
The swap will see Aussie Broadband increase its geographic reach into regional Victoria, allowing it to deliver business fibre services into regional areas.
Aussie Broadband's metro coverage will expand too when it picks up additional redundancy and protection options without having to construct more backbone links.
Aussie Broadband's leasing of fibre paths to VicTrack will cost it $3.1 million per annum, while leasing of VicTrack's fibre capacity by Aussie Broadband will cost $3.2 million per year.