Measures to protect quantum tech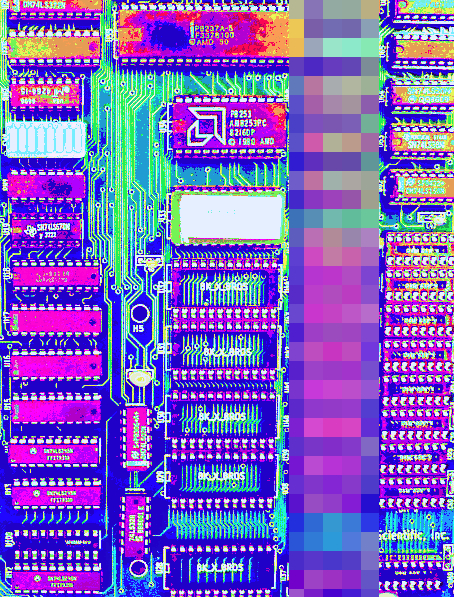 The Federal Government says it wants to secure critical technology supply chains.
The government has put forth a final set of regulatory principles to help businesses secure supply chains of critical technologies like artificial intelligence and quantum computing.
Its 10 new principles are aimed at helping companies decide between suppliers and their products, reduce "unforeseen threats" in the development of critical technologies, and build business resilience.
"Australia is a world leader in key areas of research such as advanced manufacturing, and Australian industry is keen to invest in emerging technologies," Home Affairs says.
"However, overseas markets supply many of our technological requirements and Australia imports many technologies and components that we are not best placed to produce locally.
"To facilitate increased investment and resilience, we need to ensure enduring access to a diverse, secure and trustworthy supply of critical technologies."
More details are available in the government's official PDF document (PDF).