NBN launches wholesale talks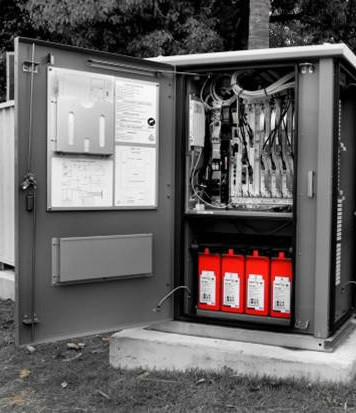 NBN Co has opened up consultation on its new wholesale pricing regime.
NBN Co has released its Pricing Review 2021 Consultation Paper 1, which it says is an attempt to deliver value, certainty and simplicity to the telecommunication industry and customers.
Over the past five years, NBN Co has more than halved its effective wholesale charge per gigabyte of data on average.
The current two-year pricing roadmap and annual review is an attempt to continue to reduce the cost of data for customers.
As part of its pricing review, NBN Co is consulting on the continued evolution of its wholesale pricing model to ensure the industry supports the future digital needs of Australian households and businesses.
More than 50 internet retailers and consumer advocacy groups, such as Australian Communications Consumer Action Network (ACCAN), have been invited to participate in the consultation.
More details are accessible here.