NBN user hits 34TB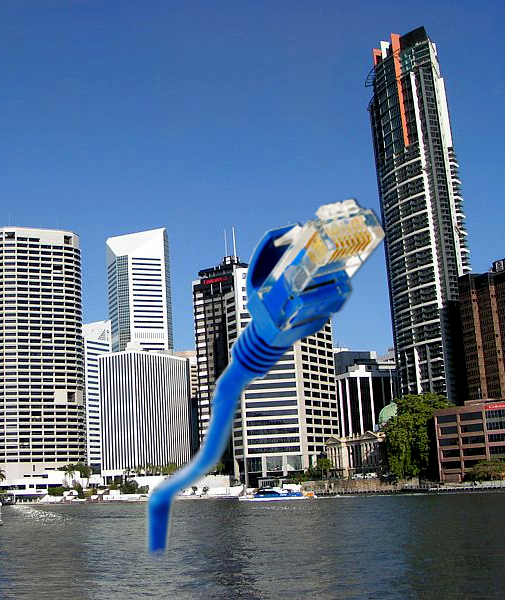 A new record for one month of residential NBN use has been set at 34 terabytes.
Aussie Broadband has revealed that one of its residential NBN users managed to download 34TB of data in a month – a new record for published NBN usage.
It is 8TB higher than the previous records, which was revealed by NBN Co in December last year.
Aussie Broadband's managing director Phillip Britt made the revelation during a Reddit AMA, saying the most a user has downloaded in a single month "at the moment is 34TB".
"They'll probably be hearing from us soon under the fair use policy," Mr Britt added.
He also said Queenslanders are the heaviest internet users on a per-user basis, "followed closely by Victorians".