NSW pushes cloud policy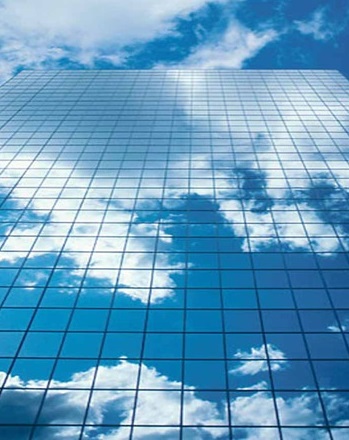 The NSW Government has announced its new services will be "public cloud by default".
The state has revealed a new policy position for all IT procurements, in which NSW agencies will be expected to adopt a "public cloud by default" approach.
Customer service minister Victor Dominello says it is part of a new cloud strategy aimed at accelerating public and private cloud adoption.
The announcement comes in addition to a whole-of-government sourcing agreement to help agencies consume Vault Cloud and Amazon Web Services cloud services.
Mr Dominello said the new policies will "embed a 'public cloud by default' principle across all ICT procurement decisions" to increase the use of cloud services in a "united and secure manner."
More details are available in this PDF file.