Origin reports on cloud shift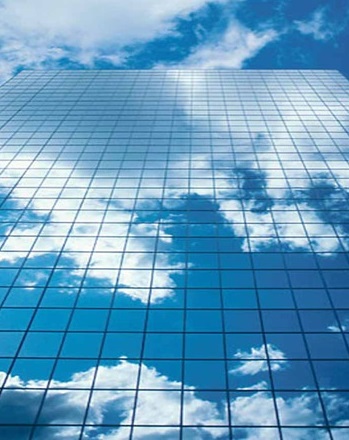 Origin Energy has revealed some of the techniques it is using to maintain services in an increasingly digital era.
Origin says 60 percent of its workloads have been migrated to cloud services.
The company says it has insourced its security team and tooling from a managed services arrangement to contribute to its broader digital transformation.
Origin Energy chief information and security officer Christoph Strizik has told a tech summit in Sydney that that company is undergoing "a security revolution".
"We're doing security very differently now," he said in a speech report by iTnews.
Mr Strizik said moving to cloud-based environments offers "a once-in-a-generation opportunity to transform [the] organisation and security."
"As part of our public cloud journey, we transformed our security," he said.
"We developed security principles [that] helped us define the required security culture and capability we wanted to create to enable our business."
As part of this, Origin insourced a security monitoring capability to help it create a culture of "security transparency".
Mr Strizik said Origin cancelled its outsourced security contract with a managed security services provider (MSSP).
"We were really good at governing outsourced security services, but we had to learn how to build and run cloud security solutions at scale in-house," he said.
"As a business, we realised security is core to what we do and ... we like to do what is core ourselves where it makes sense."
He suggested the MSSP may not have been conducive to operating large-scale infrastructure in the cloud.
"When you digitise your business and move to public cloud, you have to decide if you want to use your existing security technology and stack, or if you reimagine your stack," Mr Strizik said.
"In our case, it did not make sense to use our existing stack.
"We would have doubled our costs, and that's a clear violation of our principle to maximise value at low cost. We also couldn't achieve a number of other principles with our legacy stack.
"So we cancelled our MSSP, and there's a feeling of liberation - and probably also panic - that comes with that."
More detailed information is accessible here.