Sites skipped in mobile scheme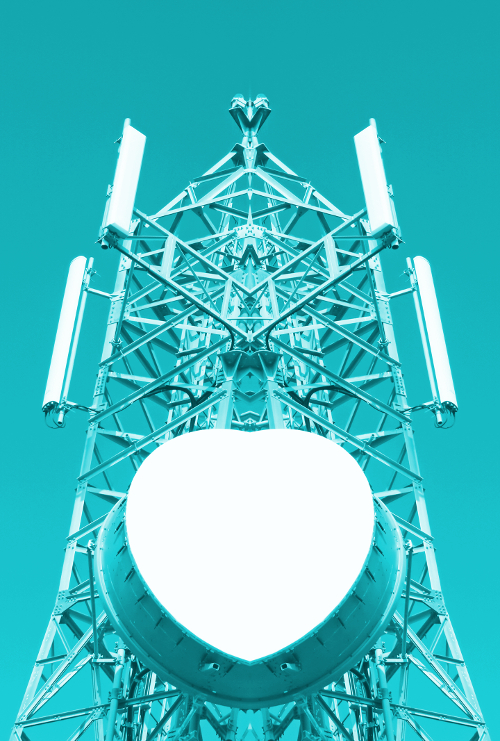 The federal government is funding mobile phone black spot removal in parts of regional SA, but the remote north will miss out.
A number of mobile infrastructure projects across SA are to be co-funded with "a range of partners" as part of the Regional Connectivity Program, with Telstra paid $9.8 million to build eight new mobile towers and upgrade two base stations to improve coverage to an expected 3,564 properties. Another $2.5 million will be spent on upgrading NBN technology in Lameroo and Pinnaroo.
It should fix long-standing poor mobile issues in towns including Ceduna on the state's west coast, Bowhill and Parilla in the Murray Mallee, and Wattle Range in the Limestone Coast region.
But no new towers or upgrades have been listed for northern parts of the state. Locals say that mobile phone coverage is not only a convenience, it can be life-saving in emergency situations.
Federal Regional Communications Minister Bridget McKenzie has conceded that more needs to be done.
"We have put forward an additional $1.3 billion to upgrade NBN wireless towers to actually extend the coverage along more than 8,000 kilometres of transport routes across the country over the next five years," she said.
"I hope that no matter who forms government post May 21, that they continue to invest record amounts in this vital infrastructure for the regions."
Labor has pledged to invest $400 million to improve internet and mobile coverage, including an independent audit of current services, if it wins the upcoming election.