ACCC assessing DTCS' future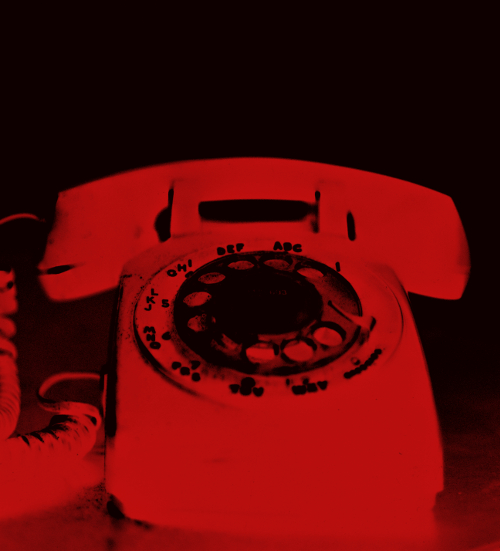 The ACCC has launched a public inquiry to determine whether a key piece of regulation is still valid in today's market.
The regulator wants to know if the declaration of the Domestic Transmission Capacity Service (DTCS) is still appropriate in light of changes to the market, including the growth of commercial alternatives available to service providers, new NBN products for business customers and industry consolidation.
Transmission services are high capacity, wholesale data services. They are an essential input into many retail telecommunication services, including mobile services, residential broadband services and business services. They are also used to aggregate and transport large volumes of voice, data and video traffic, known as 'backhaul'.
The DTCS declaration is due to expire on 31 March 2019.
The ACCC says many service providers are now acquiring non-regulated commercial domestic transmission services in preference to the regulated DTCS service.
It is important to review the scope of our regulation to determine whether the way in which we describe the regulated service adequately reflects the manner in which transmission services are currently being sold and purchased," ACCC Chairman Rod Sims said.
"If the market has changed to a significant extent, we will examine whether other service features should be included in the service description."
Since the DTCS was last declared, the NBN has announced a number of new business enterprise products targeted to meet business customer needs. We also note that the introduction of 5G networks could offer an alternative technology over which high capacity short distance transmission services may be delivered.
"This declaration inquiry takes place at an important time for the communications market. The NBN rollout has progressed significantly since we last looked at the domestic transmission market and we need to examine the impact that NBN services are having on competition within the transmission market," Mr Sims said.
"As part of this inquiry we will examine competition in transmission at NBN points of interconnection, as these transmission services are essential in carrying traffic between the POI and a service provider's network."
A discussion paper and further information about the DTCS Inquiry is available here.