Free frequencies on the block

Print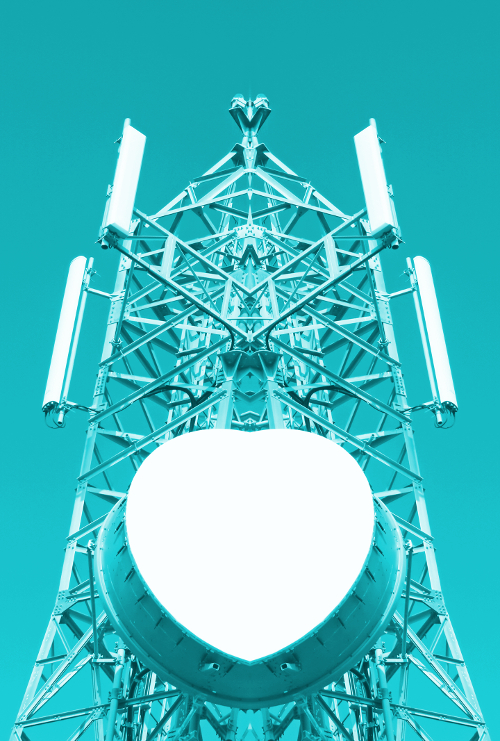 The Australian Communications and Media Authority (ACMA) has put out a consultation paper on plans to auction off broadband spectrum.
30MHz of space remains unsold after the 700 MHz digital dividend auction three years ago, and is set to go to auction in April 2017.
"(The) 700 MHz band spectrum is highly valued for 4G LTE mobile broadband," said ACMA acting chairman, Richard Bean.
"The 700 MHz band unsold lots are available under spectrum licences which will be attractive to any participant interested in offering nationwide mobile broadband services."
• How ACMA will configure the spectrum for auctionACMA is consulting on draft allocations by setting out information on:
• How the auction might operate
• How interested parties can participate
The regulator also wants feedback on its proposed timeline, amendment to the tax determination, the draft marketing plan, and the draft allocation determination.
Submissions are due by 17 November, more information is available here.