FWC switches systems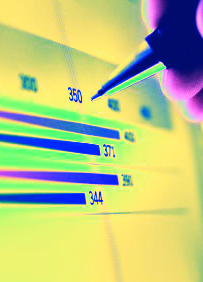 The Fair Work Commission has ditched a $3 million software system after using it for just 10 days.
The FWC's new eCase management system allowed people to lodge documents related to cases they were taking to the commission.
After 10 days of "an unexpectedly large number of issues", the system was taken offline on August 30, with the old system was reinstated this week.
The old system allows cases to be lodged online by downloading a form and emailing it to the commission, but does not have nearly as many real-time functions.
"On 30 August 2018 the general manager decided to pause implementation of the new system, and resume using the previous system until the issues are resolved satisfactorily," said Michael Holland from the Fair Work Commission.
"Based on the work undertaken to date, the Commission anticipates that the necessary remediation work will be completed in a reasonable timeframe. However, until the root causes of the issues have been confirmed and addressed, no timeframe for resuming eCase has been set."
Mr Holland said there were over 200 critical issues.
"As multiple users experienced and separately logged the same problem; the critical issues have been grouped into approximately 20 common themes," he said.
"We returned to 'business as usual' operations yesterday morning, with the only residual issue for our users being the publication and search of decisions and other documents from the past two weeks."
The eCase management system was provided by Swiss company Appian in a three-year contract worth $2.99 million.
The FWC says it is working closely with Appian to address the issues.