Gift of consistency for Christmas Island

Print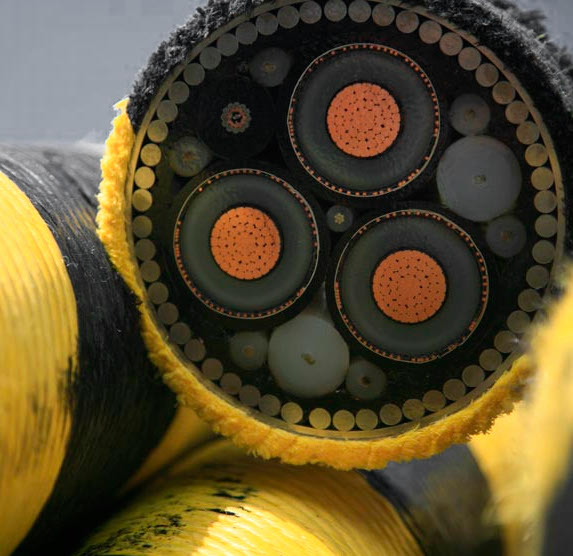 Work is nearly complete on a transformative telecoms cable from Singapore to Christmas Island.
Christmas Island - located 2,600 kilometres north-west of Perth – relies on patchy internet coverage via satellite, which drops out in anything from a thunderstorm to heavy cloud cover.
But a new underwater cable linking Singapore to Perth will soon deliver high-speed and reliable internet to the island for the first time.
Christmas Island will receive an offshoot of the cable, which is part of global undersea internet infrastructure.
The cable will be built Vocus, and is set to be activated within weeks, providing online stability for the island's 1,800 residents.
"It'll mean much cheaper and virtually unlimited capacity for what they'll need," Vocus Communications project director Peter Harrison says.
"On top of that it'll take away the delay they have [with the current satellite connection]."
Christmas Island's cable is expected to last for at least 25 years.