IoT expertise for Launceston

Print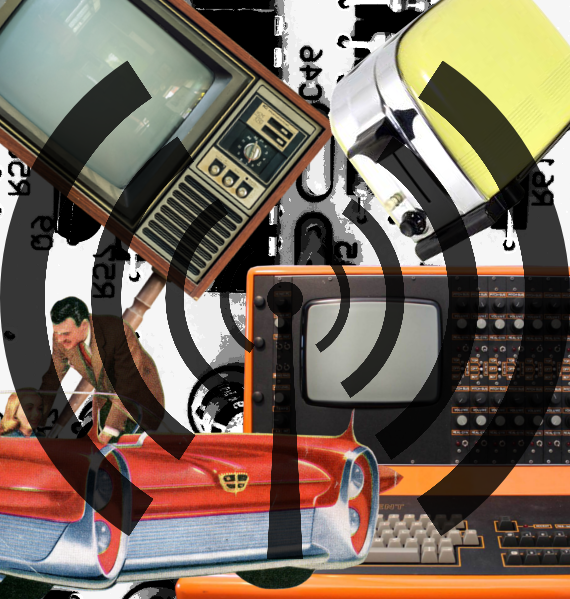 Telstra has joined Launceston's 'smart city' initiative.
The telco says it "entered into a smart city partnership with the Tasmanian state government, the federal government, several local councils and the University of Tasmania to develop and trial new [internet-of-things] IoT solutions and drive the uptake of IoT in Launceston."
"Under the agreement, an IoT lab will be established in Launceston and Telstra will support the creation of a Tasmanian agricultural technology start-up accelerator," it said in a statement.
Launceston has secured $7.5 million in federal smart city funding.
The city has already launched a community-based, open access LoRaWAN network, which will power sensors "to measure such things as water levels, temperature, moisture, movement, or be used to remotely control equipment."
Telstra's CEO Andy Penn has told tech news outlet ItNews that it will help the city in "the obvious areas" for smart technology, like smart metering, traffic management and waste management.
"That's one of the things we're working with them at the moment is [to] provide them with the core infrastructure platform, and then help them to think through what are the business cases and where can they prioritise those investments," Mr Penn said.
"The next phase will be building that into the overall city redevelopment project which is at a relatively early stage."