ISPs admit NBN misleading

Print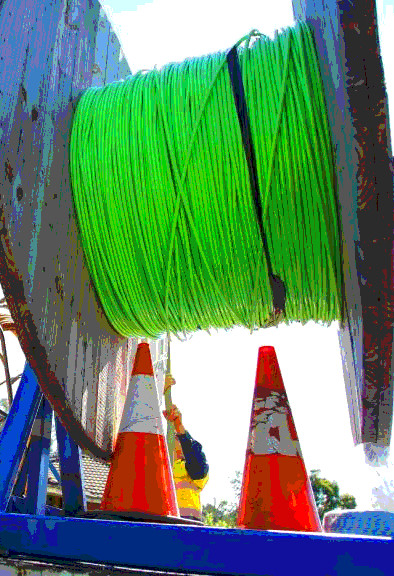 iiNet and Internode have agreed to compensate 11,000 customers after misleading them about their National Broadband Network (NBN) speeds.
Over 8,000 iiNet customers and 3,000 Internode clients will be compensated after they were sold NBN contracts promising speeds which could not be delivered.
Over 70,000 Australians are now able to claim compensation for slow NBN speeds – after similar findings about 42,000 Telstra customers, 8,700 Optus customers and 8,000 aggrieved TPG users.
In the most recent hearings, iiNet and Internode accepted the ACCC's claim that they engaged in misleading or deceptive conduct, or made false or misleading representations.
A high proportion of both companies' customers were unable to reach the speeds they purchased, and many could not even reach half the promised speed, the ACCC found.
"Internet service providers must provide accurate information to customers about the speeds they can access on the NBN," ACCC commissioner Sarah Court said.
"Many customers could not reach the maximum speeds advertised by iiNet and Internode because their NBN connection was not capable of delivering it.
"Some customers couldn't even receive the maximum limit of lower-speed plan."
Affected customers will be sent letters giving them the options of moving to a lower-tier speed plan with a refund, exiting their plan without cost, or requesting a refund.