Labor lets decryption pass

Print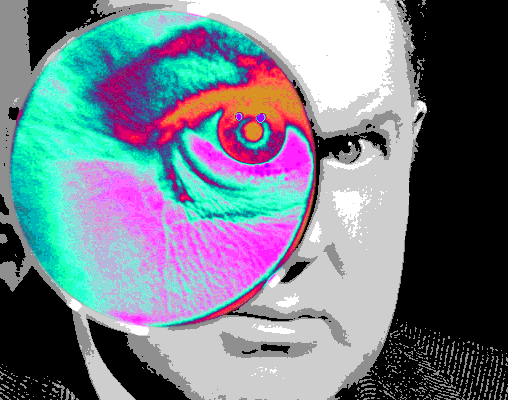 Labor has failed to oppose the Morrison government's encryption bill.
After looking doomed to fail earlier this week, complex political wrangling has allowed the bill to pass into law.
The bill gives law enforcement agencies access to an extraordinarily a wide range of new encryption-busting powers.
Labor let the bill pass without a string of changes it claimed were needed.
Opposition leader Bill Shorten said Labor wanted to pass the bill before the end of the year, "so we at least give our intelligence agencies some of the tools they need".
"We offer to let the bill go forward, without the amendments which are needed...provided the government agrees on the very first sitting day, to pass the amendments we say are needed," Mr Shorten said.
"What we say to the government right now is if you agree to do the amendments that you've already agreed to do to the encryption laws in the first week of next year, we will pass the encryption laws - unsatisfactory as they are - right now.
"I'm not willing to go home and see a terror event happen - which we're told is less likely than more likely - but I'm not going to have on my conscience [Prime Minister Scott] Morrison's hostage-taking tactics where he cancels his own work, goes home and lets Australians swing in the breeze."
Leader of the government in the senate Matthias Cormann said the government would work on changes.
"I confirm that the government has agreed to facilitate consideration of these amendments in the new year in government business time," he said.
"I also confirm that the government supports in principle all amendments that are consistent with the recommendations of the Parliamentary Joint Committee on Intelligence & Security (PJCIS) in relation to this bill."
A detailed breakdown is accessible here.