Morrow blames ISPs for low CVC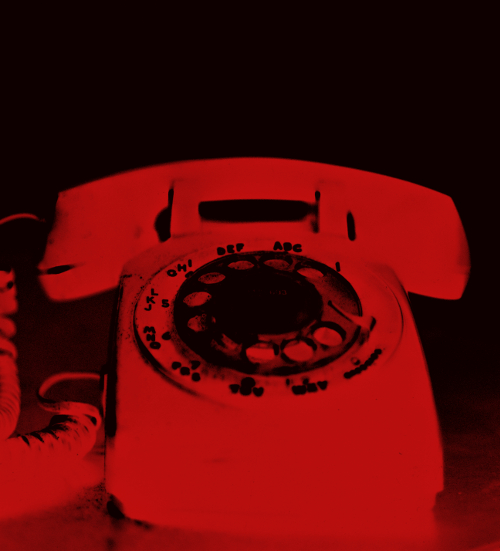 NBN boss Bill Morrow says ISPs are fighting to sign on as many customers as possible, with little regard for service quality.
Mr Morrow has responded to pressure to reduce or revamp its wholesale charges so that ISPs will buy enough bandwidth to support their users.
But NBN Co appears to have ruled any big changes to its price scheme.
Mr Morrow instead launched a full-scale attack on internet providers.
"We have a land-grab environment where retail prices are lower than what consumers are willing to pay," Morrow said in a position paper (available here in PDF form).
"The large number of competitors going after the same customer has driven price to be the key attraction and seldom do you see any clarity around speed options or quality during the peak time of day."
He focused on Telstra in particular, accusing the company of "reducing their retail price by over 20 per cent on the most popular 25Mbps product".
"As a result, we have seen their market share jump over 2 percentage points to now be over 50 percent from 12 months ago," Mr Morrow claimed.
"Others have had to follow on price reductions to remain competitive."
Mr Morrow said some retail costs for NBN services were so low the ISP must be "cutting corners".
"It would appear that while our industry is making this massive transition to a new network and market structure, market share gains are higher priority than profit margin or quality of service, despite end-users willing to pay more for better broadband," Mr Morrow said.
The CEO said NBN Co "needs to evolve our pricing structure even further in a way that allows for a triple win solution for [us], ISPs, and end-users."
There was no word on concessions to the connectivity virtual circuit (CVC) backhaul charge.
Mr Morrow said NBN Co had tried to reduce CVC prices before, but could not go much further without risking the financial return on the government's investment.
He said ISPs had made a "conscious decision to save money in this area versus others" when it came to buying CVC space.
"To be fair, the ISPs are between a rock and a hard place," he said.
"Even though the consumer may be willing to pay more, the ISP can't raise their price on like-for-like offerings when other ISPs are setting their price to maintain and/or capture market share rather than make a reasonable profit."