NBN ditches price split

Print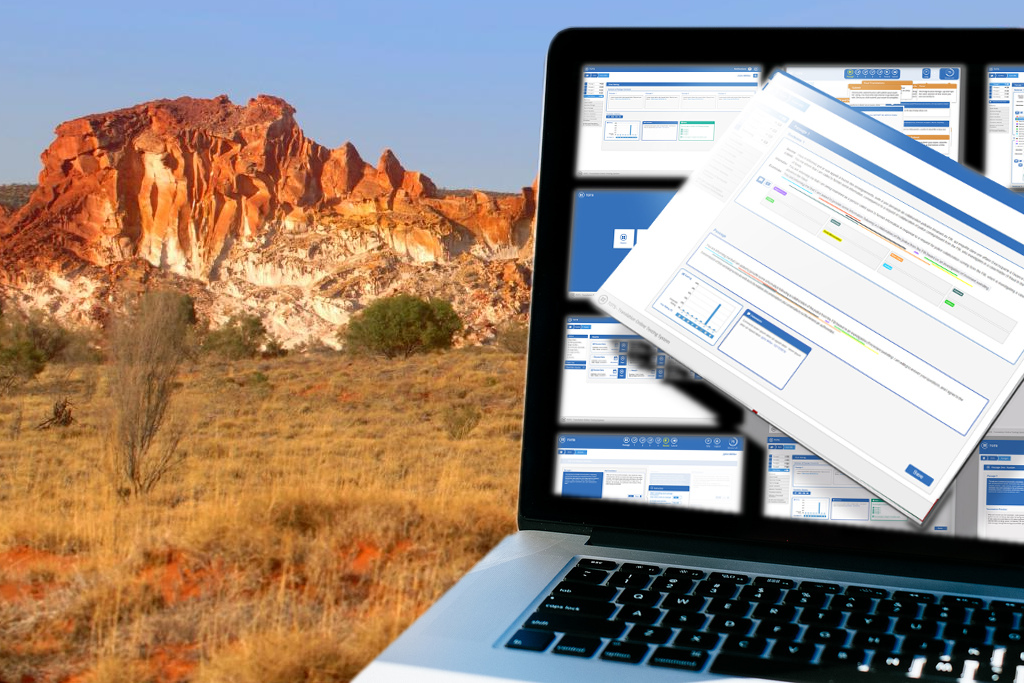 NBN chief Bill Morrow has backpedalled on charges that could have seen regional customers paying more for broadband services.
In the same week that NBN's annual results showed a doubling of revenue in the 2018 financial year, Mr Morrow was called to account for comments made by chief financial officer Stephen Rue at a parliamentary committee.
Mr Rue suggested new regional customers on NBN's fixed wireless services would be charged $20 a month more than existing customers for the same packages.
For some, it showed that the current NBN policy was creating a digital divide between cities and rural areas.
It led to Communications Minister Mitch Fifield issuing a blunt statement saying that the changes would not occur.
In later questioning, Mr Morrow claimed the extra charge was a proposal for industry consultation, and not official policy.
He said the idea was for a temporary measure to allow new customers to receive a minimum speed guarantee regardless of which technology delivers their broadband.
"It's not a decision, it's not a foregone conclusion of what it is that we're going to do ... this was meant for nothing more than a consultation to say; 'How do you feel about that?'" Mr Morrow said.
"Looking at the reaction behind this [and] knowing that it wasn't that pivotal, I'll just take it off the table right now so we won't do that for the interim product."
NBN's annual report shows the network is officially 75 per cent complete.
There have been four million customer activations in the past financial year - an increase of 65 per cent on the previous year.
Revenue is up 98 per cent to $1.98 billion.
The average revenue per user (ARPU) is up to $44. This is a crucial measurement, with NBN aiming for an ARPU of $52 in order to fully pay for the network build and start marking commercial return.