NSW employs SA home app

Print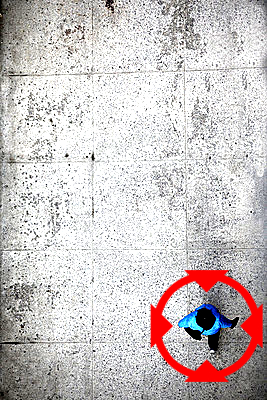 New South Wales is looking at facial recognition and geolocation to help it control its home quarantine system.
The NSW Government is adopting a smartphone app that employs the same facial recognition and geolocation technology that South Australia is using in its home-based isolation program.
SA's app, Home Quarantine SA, has been in testing for the last few weeks.
One of its functions is to use geolocation and face recognition technology to confirm a person's location during home quarantine.
Users are given 15 minutes to respond to location verification requests at random intervals throughout the day.
NSW Premier Gladys Berejiklian has announced a planned trial involving 175 fully-vaccinated people, including NSW residents, non-Australian residents and even some Qantas air crew.
NSW Health and NSW Police are running the trial over a four-week period ahead of the planned opening of international borders.
The home quarantine pilot will see the mandated isolation period reduced from 14 to seven days.
NSW says its app will be "based on that already in use in South Australia" and "provide people with a testing schedule and symptom checker".
"Privacy will be protected through the same mechanisms as the current Service NSW check-in regulations," the NSW government says.
Other states and territories are reportedly working on similar apps, but it is unclear whether they will rely on the same software providers or choose to come up with their own versions.