NT picked for battery factory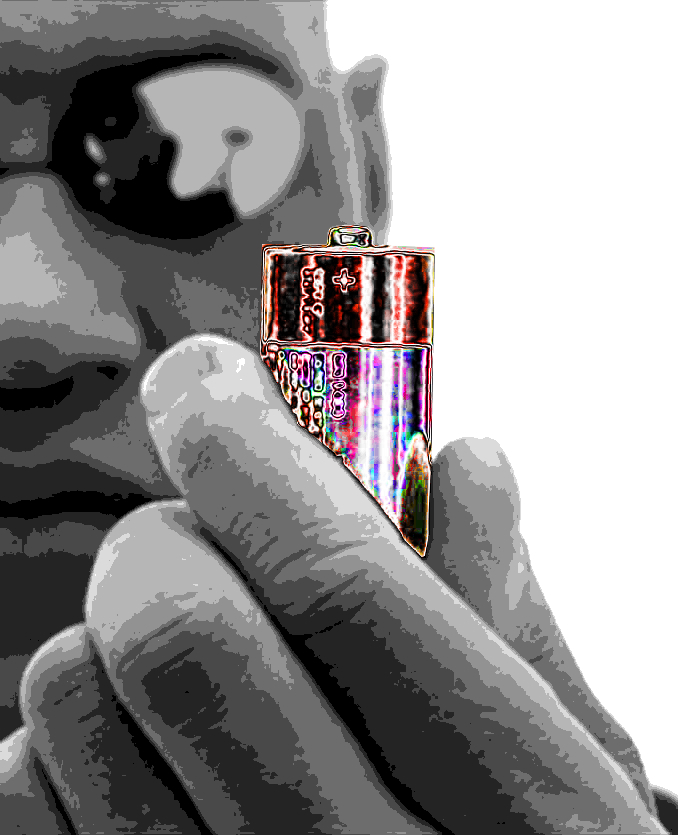 Australian company Energy Renaissance has announced plans to build a giant battery factory in Darwin.
The facility would produce custom-made lithium-ion batteries for large-scale energy storage, useful to commercial customers across the resources, telecommunications, defence and government sectors.
"Our focus is to build the world's best batteries for hot and humid climates," Brian Craighead, Energy Renaissance managing director told the ABC.
Energy Renaissance wants to use patented technology from US company 24M to build batteries that a resistant to harsh conditions.
The Northern Territory Government is in talks with the company about the facility, to be called Renaissance One, which could create hundreds in the long term.
The Chief Minister has issued a statement saying; "Cabinet is yet to consider their proposals".
Mr Craighead said the factory could churn out around a gigawatt of lithium-ion battery cells each year, and that the East Arm industrial precinct in Darwin would be a perfect spot for the factory to access to shipping routes to Asia.
Mr Craighead said the Darwin project target niche consumers with a need for bespoke batteries.
Su McCluskey, Energy Renaissance chair, said the company could also provide energy to remote communities.
"If you look at the Northern Territory, the number of remote communities, Indigenous communities, something like battery storage can really provide that solution to give them access to services," she told the ABC.