Parliament hack pinned on China

Print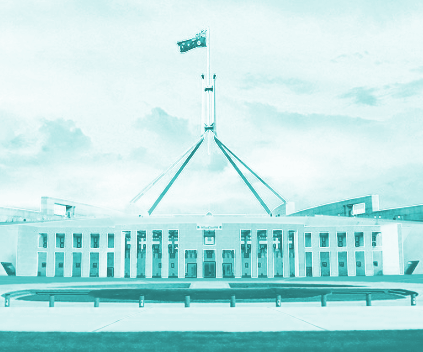 Intelligence agencies have blamed China for a serious cyber-attack on the Australian Parliament.
Five people with direct knowledge of the matter have told news outlet Reuters that China was responsible for a cyber-attack on the national parliament and three largest political parties before the general election in May.
The Australian Signals Directorate (ASD) has linked the attack directly to China's Ministry of State Security, reports say.
When the hack was discovered earlier this year, Australian lawmakers and their staff were told to urgently change their passwords.
The ASD investigation has also established that the hackers had also accessed the networks of the Liberal party, the Nationals, and the Labor party.
The insiders speaking to reporters said perpetrators gained access to policy papers on tax and foreign policy, as well as private email correspondence between lawmakers, their staff and other citizens.
The insiders say a classified report, which included input from the Department of Foreign Affairs, called for the findings to be kept secret in order to avoid disrupting trade relations with Beijing.
The Federal Government has not disclosed the source of the attack or any details of the report, and the Prime Minister Scott Morrison's office has declined to comment on the Reuters story.
China's Foreign Ministry has spoken up, denying any involvement in hacking attacks.
"When investigating and determining the nature of online incidents there must be full proof of the facts, otherwise it's just creating rumours and smearing others, pinning labels on people indiscriminately. We would like to stress that China is also a victim of internet attacks," the Ministry said in a statement.
"China hopes that Australia can meet China halfway, and do more to benefit mutual trust and cooperation between the two countries."
The Reuters report came out on the same day as the release of a 138-page cache (pdf) of mostly redacted documents relating to the incident.