Pipe hack halts supplies

Print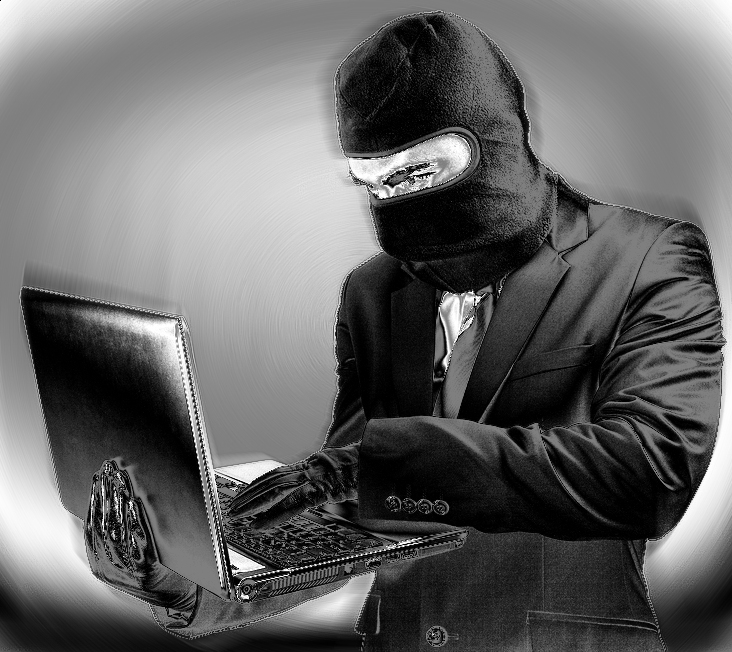 A ransomware attack has shut down one of the United States' major fuel pipeline operators.
Colonial Pipeline supplies nearly half of the US east coast's fuel, but has now had to bring in a cyber security firm to investigate a major cyber attack.
Insiders say the hackers appear to be a professional cyber criminal group.
Fingers were pointed at a group dubbed DarkSide, which has deployed ransomware attacks and extorted victims worldwide.
The group posted a poorly written note to its website after the attack gained media coverage this week. The statement claims DarkSide's "goal is to make money, and not creating problems for society", that the group is "apolitical" and even offered to start running checks on fellow cyber criminals "to avoid consequences in the future".
Lior Div, co-founder and chief executive of Boston-based security company Cybereason, says the group is trying to lower the temperature of police and political focus on its attack.
"This isn't the first time a threat group has gotten in over their heads," Mr Div told Reuters.
"The global backlash is hurting their business… it is the only reason they are offering a mea culpa.
Ransomware can lock down systems by encrypting data, allowing attackers to demand payment to regain access.
"Colonial Pipeline is taking steps to understand and resolve this issue. At this time, our primary focus is the safe and efficient restoration of our service and our efforts to return to normal operation," the company said.
The FBI has been contacted and the matter was included a recent security briefing for US President Joe Biden, a White House spokesperson said over the weekend.
The attack is among the most disruptive digital operations ever reported, and reveals to many how vulnerable US energy infrastructure is to hackers.
If the shutdown continues, experts say outages will occur at fuel terminals along the US east coast. Prices have already risen by 6 per cent in the last week.